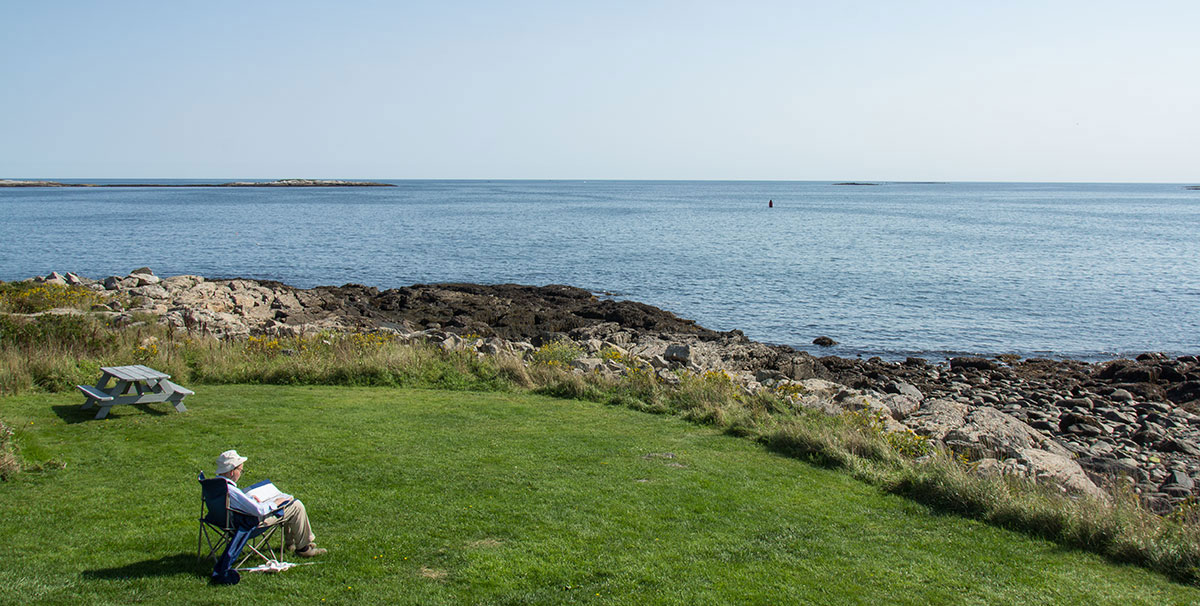 Raw Photoshop Boot Camp
This all day Boot camp is for students that have taken our Essentials Photoshop Boot Camp or anyone looking to increase the quality of their images. This Boot Camp will take the mystery out of shooting Raw files. Participants will be given a workflow or sequence of steps for working on their images.
Each participant will receive a workbook that will outline all of the techniques taught. They also will receive a set of images that are used in the book. Just pull out the book and bring up the specific image and follow the steps. With practice these steps will become second nature. Once the steps are second nature, the next step is developing the feel of each adjustment. This feel only comes by opening image after image and going through the sequence of steps.
Workshop: Saturday August 16th
Time: 9am-5pm Lunch is provided
Price: $120.00
Student requirements: Have taken the Essentials Photoshop Boot Camp or have a basic knowledge of Photoshop.
Techniques covered:
Raw File Converters
Smart Objects
Smart Filters
Smart Sharpening
Must know Photoshop retouching techniques
Must know Photoshop layer techniques
Bring some of your best images in Raw format, as the second half of the day will be working on your images.