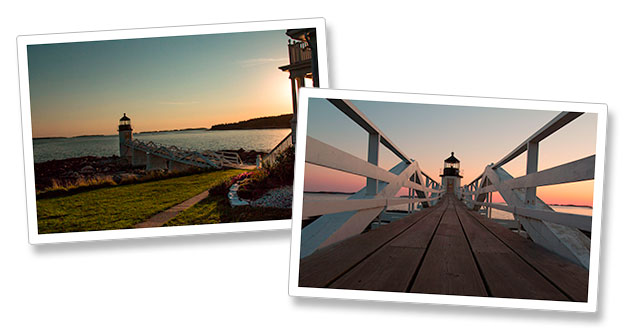 ---
Master Print Makers Workshop 2015:
October 16,17,18th. Friday Saturday and Sunday 9:00-5:00
Held at ImageCraft 3401 E. Broadway Rd. 85040
Friday 9-5: Classroom Photoshop Instruction and going through workbook
Saturday 9-5: Making test prints and printing all day
Sunday 9-5: Making test prints and 16×20 inkjet finals. ImageCraft will output a 40 inch print of your favorite image. Additional 40 inch prints will be available for $35.00 each
---
This is the workshop master digital printmaker Steve Burger has always wanted to do! Since printmaking is all about how a picture should look, Steve's years as a skilled commercial photographer and expert darkroom professional serve as a benchmark when he makes state-of-the-art digital imagery adjustments. He will teach you, using your images, how your data-rich files can be interpreted and refined to suit your vision!
For future review, you'll be given a copy of Steve's customized new book, "The Master Printmakers Workbook."
Another of Steve's passions is making exceptional ink-jet prints.The latest Professional Epson 4900 printer will be on hand along with an abundant selection of fine art printing papers. You'll learn all about Steve's favorite sheets, and how to get the most out of them!
The workshop concept is simple— a small select group limited to 9 participants who will work one-on-one with experts to make gallery-quality prints of their images. Basically make a print, and then fine-tune adjustments. Then, reprint as necessary— often as a stunning 16×20 ink-jet enlargement!
Assisting Steve and also working with you will be former Arizona Highways picture editor J. Peter Mortimer. As a photographer, Peter's pictures have been published all over the world. Since 1990 he has sold-out over 200 Arizona Highways Photo-Workshops. Peter brings years of experience in pre-visualizing what a photographic print should look like. How digital software and digital printing can enhance already excellent images is part of what he will share with you.
This 3-day workshop will be held at the Image Craft Imaging Center where owner Doug Olson will devote his facilities, equipment, and technical personnel to make this a ground-breaking session. Aside from numerous test and final prints, each participant will take home two 16×20 Image Craft Lambda prints produced from files of their choice.
"My love is making great prints! When I started out making them in the darkroom, I studied the great master printmakers including Wynn Bullock, Paul Campinegro, Edward Weston, and Ansel Adams. Ansel used to think of his negatives (what would be todays digital files) as a musical score. He liked to say that the printing of his negatives was the performance of the score!"
— Steve Burger
The fee for this class is $1200 and it is limited to ten (10) participants only.
Lunch is provided for all workshop attendees.
This is a rare opportunity, so enroll ASAP. The Master Print Maker Workshops sell out early.