Photoshop shouldn't be intimidating or difficult to use. At ProDigital Image, we are committed to making Photoshop as easy to use as possible. We explain how it works the way it does, as well as why it does so. This approach gives the student a solid foundation from which to continue on with Photoshop as they make, and process their images.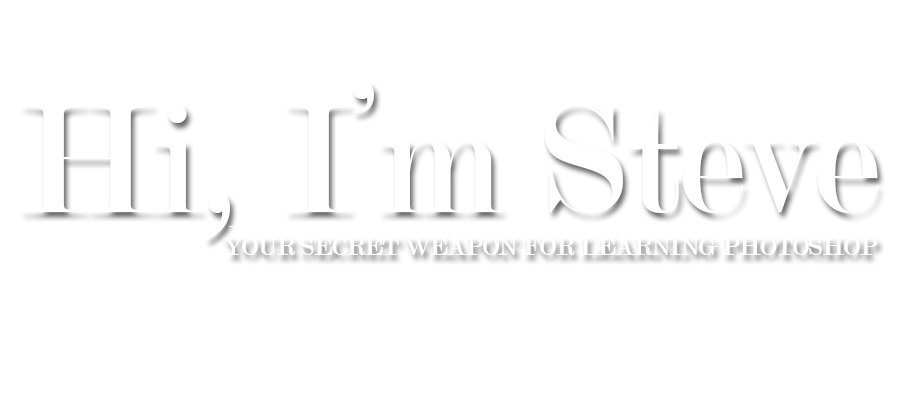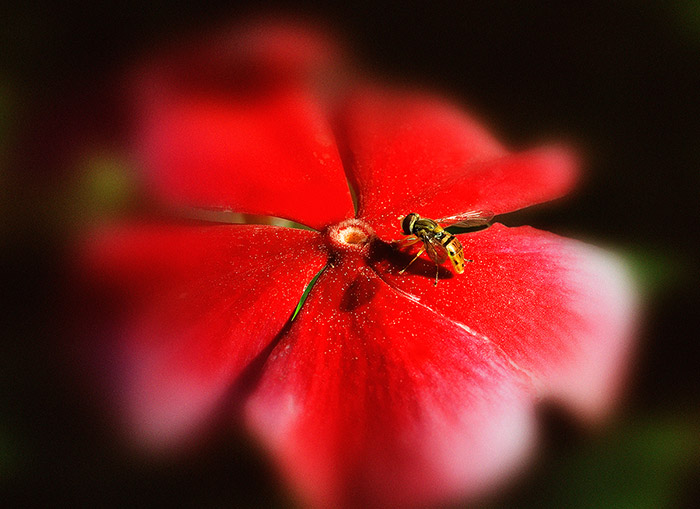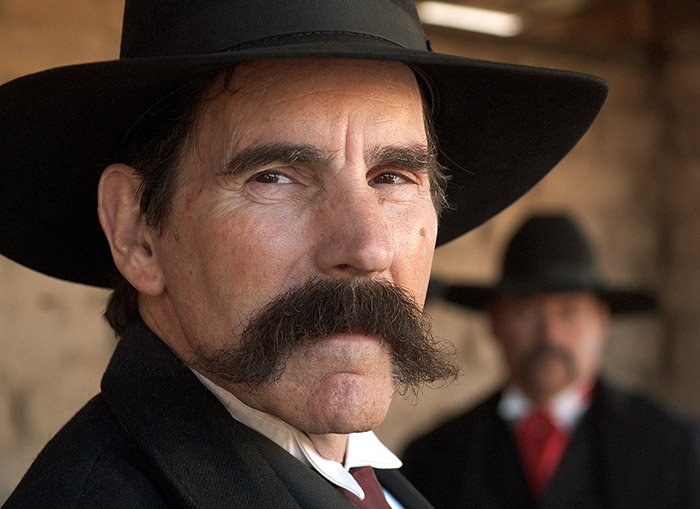 My love is in making great prints.
I started out making them in the darkroom. I studied the great master print makers, Wynn Bullock, Paul Campinegro, Edward Weston, Ansel Adams to name a few. Ansel used to think of his negatives as a musical score. Something easily read. He called the printing of his negatives the performance of the score.
I have been working with Photoshop for over two decades. It is the most incredibly powerful tool for photographers that I know of. Creating images on the digital camera is the first half of the creative process. The second half is making the files be a true expression of what you, the photographer, wanted to portray with the image.
I have taught group classes for fifteen years.
Watching the students work grow so dramatically in only a few weeks was truly a joy. These days I am seeking more one-on-one engagements with photographers who want to gain the maximum power of their work with a full and comprehensive understanding of Photoshop. I am totally photography centric in my teaching and work. If you want to truly master Photoshop, and make images that reveal your vision, give me a call and we can discuss a one-on-one session tailored to your unique needs.


This is the fastest way to master what you need to either get started with Photoshop, or refine and expand your knowledge to a higher level.
I work with you to assess your level, and we work together to establish the goals and outcomes of the mentorship. From one and two meeting instructional times to a regularly scheduled mentorship program, I am flexible enough to handle your specific circumstances.
One-On-One Photoshop training may be your ticket to a far higher experience and quality of image.


Planning on a trip to Phoenix and want some quality Photoshop instruction? I am available for one-on-one teaching and can handle small groups as well. A perfect holiday adventure – photographing the beauty of Arizona, and learning how to get the most from your images.
Contact me with the form at the bottom of this page, and we can work together to find time for some excellent Photoshop training.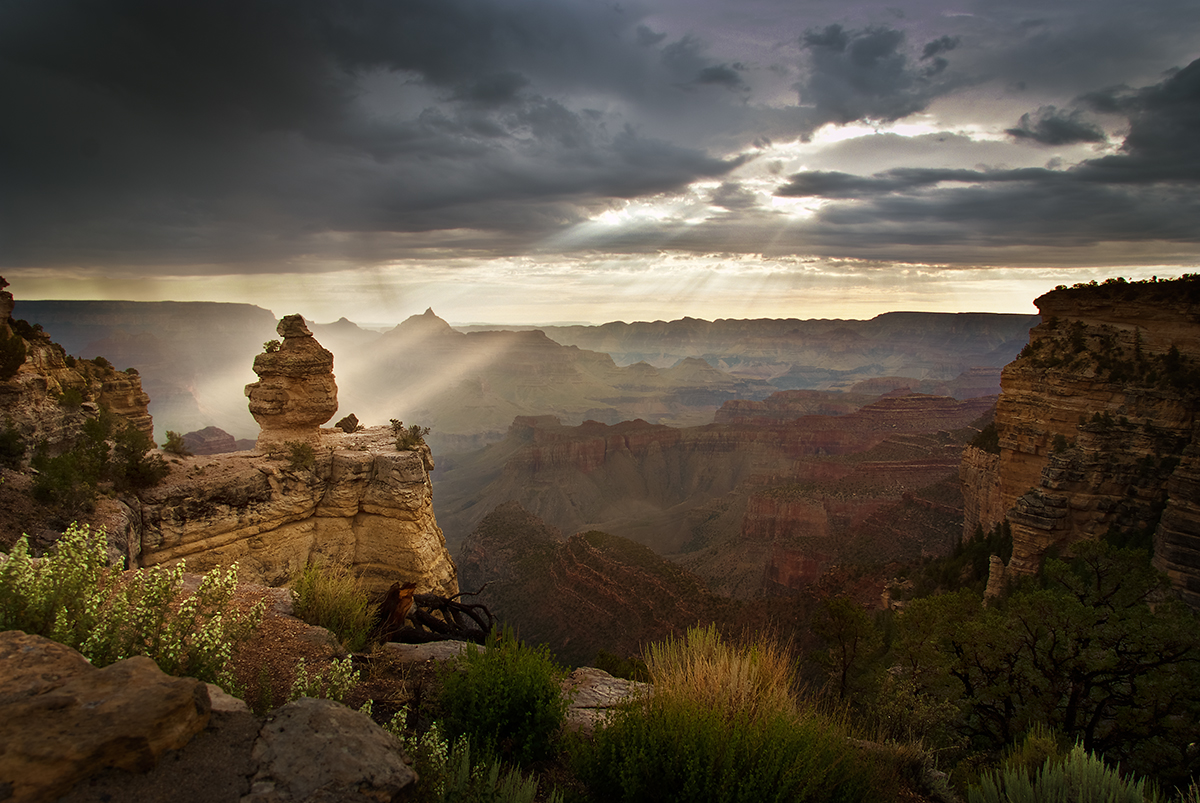 Master Print Makers Workshop:
October 16,17,18th. Friday Saturday and Sunday 9:00-5:00
Held at ImageCraft 3401 E. Broadway Rd. 85040
Friday 9-5: Classroom Photoshop Instruction and going through workbook
Saturday 9-5: Making test prints and printing all day
Sunday 9-5: Making test prints and 16×20 inkjet finals. ImageCraft will output a 40 inch print of your favorite image. Additional 40 inch prints will be available for $35.00 each
---
The fee for this class is $1200 and it is limited to ten (10) participants only.
Lunch is provided for all workshop attendees.
This is a rare opportunity, so enroll ASAP. The Master Print Maker Workshops sell out early.
Do You Want to be a Master Printmaker?
This workshop is for anyone who wants to learn how to make great prints. Whether from a lab or making your own inkjet prints. I have had this passion for many years. The "Performance" in Photoshop is what makes a great print today. The great master photographers would make their "performance" in the darkroom. The goal is the same "To make that one of a kind print that seems to come to life". In Photoshop there are several techniques that need to become second nature. The ability to control brightness, contrast, color, saturation and sharpness will be taught in this workshop. These adjustments need to become second nature, as they will need to be applied to specific areas of the image also. The workshop comes with a workbook that goes over the workflow incorporating these techniques. Every image has it's own set of adjustments that are needed. It's all about the ability to look at the test print and develop a game plan. The more test prints you analyze and final prints you make in this workshop the better.
Assisting Steve and also working with you will be former Arizona Highways picture editor J. Peter Mortimer. As a photographer, Peter's pictures have been published all over the world. Since 1990 he has sold-out over 200 Arizona Highways Photo-Workshops. Peter brings years of experience in pre-visualizing what a photographic print should look like. How digital software and digital printing can enhance already excellent images is part of what he will share with you.

Essentials Photoshop Seminar
This all day seminar is for students that need an overall, photographically targeted class in Photoshop. Essentials are the tools you need to make the best use of your time and work in Photoshop. From opening and preparing the RAW files to color correcting and sharpening, this class is a primer for all of those who are new to Photoshop.
Each participant will receive a workbook that will outline all of the techniques taught. They also will receive a set of images that are used in the book. Just pull out the book and bring up the specific image and follow the steps. With practice these steps will become second nature. Once the steps are second nature, the next step is developing the feel of each adjustment. This feel only comes by opening image after image and going through the sequence of steps.
Photoshop Seminar
This all day seminar is for students that have taken our Essentials Photoshop Seminar or anyone with a basic knowledge of Photoshop. The Seminar comes with a a workbook that will give you a sequence of steps to work with on your images. This workflow will become second nature with practice. If you work with Photoshop but still have some gaps in your knowledge, bring your questions. There will be a question and answer session that will help you understand what you are missing.
Over the years I have developed some exceptional  Photoshop techniques that I use when I'm working on my images. I look forward to sharing favorite ones with you in this unique seminar. You may bring some of your images to work on (flash drive only, please), or you can work on the images that are supplied with the workbook.
Seminar held from 9AM t 4PM
Classes are held at Image Craft,
3401 E Broadway Rd, Phoenix, AZ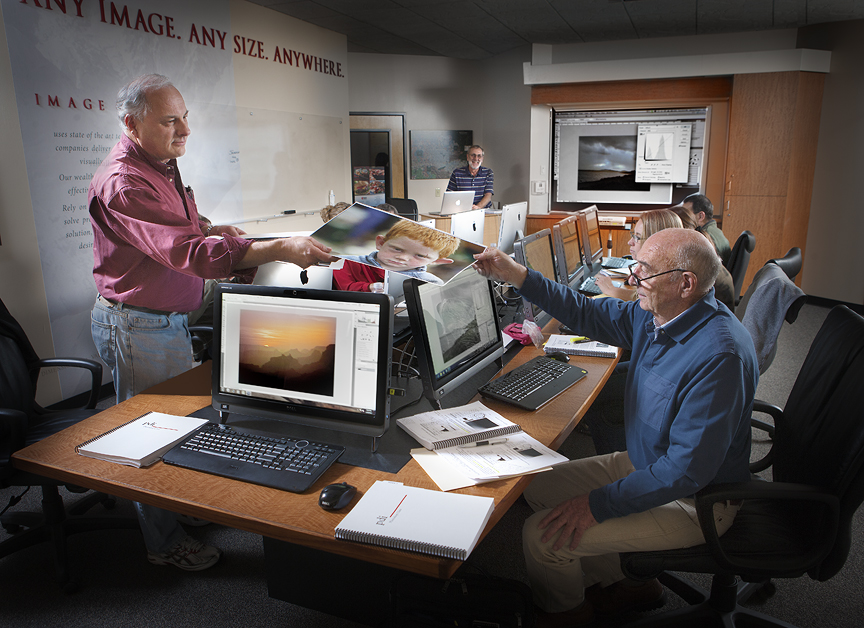 New class announced soon.
Essentials Photoshop Seminar
Saturday May 16th
Time: 9am-5pm Lunch is provided
Price: $120.00
Photoshop Seminar
Saturday June 20th
Time: 9am-5pm Lunch is provided
Price: $120.00
"The knowledge gained from the PDI digital classes has not only increased my understanding of digital photography but has increased company revenue we were losing by contracting out the work."
Dino Tonn
"This was a fun and rewarding class, I miss it! The program was very well prepared by Don and Steve. The techniques were well explained and covered a variety of tips enhancing or transforming any type of photograph the way you want them to be. The class enabled me to quickly start working with my pictures and gave me a boost to do even more with them in the future. Thank you Don and Steve."
Sylvia Mousseux
"I have taken other Photoshop classes in the past, but only with PDI's class did I finish with a working knowledge that made an immediate impact on my work. Each session was invaluable and exciting. I was also amazed at how smoothly and successfully the class handled every level of Photoshop experience."
Karen Shell

Our two Photoshop books are not meant to teach the whole program. They are taught from a photographers perspective. Each book puts together a series of lessons that will not only teach how the program works, but give you techniques to use everyday. With Photoshop it's about building up your bag of tricks. Once you start getting the lessons down, each book creates a workflow or sequence to work on your images.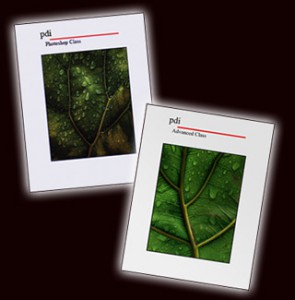 Pro Digital Image: Photoshop is a fantastic book for the new user and anyone who wants to learn Photoshop in a clear and user-friendly manner.
Pro Digital Image: Raw File Techniques explores the correct way to work with Raw files of every kind. If you are working in Raw, you need this book.
The books come with a set of images that are used in the lessons. Just open the image used in the lesson, practice the lesson a few times and then try it on one of your own images. With Photoshop it's all about remembering the techniques learned. My students have commented how they can easily refer back to the book when they get stuck. If that's not enough, each book comes with e-mail support.
Purchase the books securely on our order pages.
The Photoshop Book.
Perfect for the beginner and basic intermediate photographer.
Purchase the book.
The Advanced Photoshop Book.
This book is developed to be the companion to the Photoshop Book from Steve's basic class (above). This book will open your eyes to the advanced controls available to you on Photoshop's newest versions. This book also comes with work files for you to use while doing the tutorials. NOTE, this is a large download of 1.2GB.
Purchase the Advanced Book.
Buy Both and Save
You can save $10 by purchasing both books at the same time. Get both the Photoshop Book and the Advanced Photoshop Book for only $29.95. Immediate download after purchase.
Purchase both books here.
"All photographers need to learn Photoshop techniques at some level just as we learned to use traditional devices and methods. It's the most powerful imaging tool yet devised. Few of us will really maximize Photoshop's potential, but the PDI course will open the door and allow you to do things you never thought possible. I look forward to taking the intermediate course this year!"
Mark Culbertson
"The class was great. The passion you express in your work makes the classroom learning experience top notch in my book. The skills I learned have provided me with a great foundation that will take me to the next level in my photography. I am no longer intimidated by Photoshop."
Tony Willis
"Steve is passionate about each participant finding their path to the photos that are indeed unique to them. His patience is or should be legendary. The power of his knowledge is that he wants to share it, see it light the sparks in learners eyes. His enthusiasm is absolutely contagious. Could hardly wait to get back from class at 10:30 PM and start actions and printing….the refinement in my personal approach to my work is absolutely thrilling to me. Steve brings the darkroom back to us via the computer and the results possible are awe inspiring. It is incredibly exciting. I will take every class he offers and do the workshops when possible. His enthusiasm and the ability to impart the passion to the class is paramount. A thank you seems hardly enough Steve."
Sally Ruscitti
THANKS FOR VISITING.
I have more workshops and tools coming in 2015. If you would like to be notified when I am doing something special, or if you just want to contact me for any reason, fill out this form and I will get your message. We do no spamming or sharing of your email with anyone. Have a wonderful and creative day.