About PDI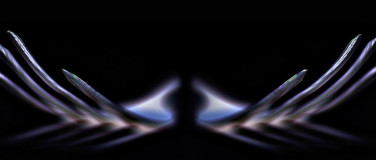 Photoshop shouldn't be intimidating or difficult to use. At ProDigital Image, we are committed to making Photoshop as easy to use as possible. We explain how it works the way it does, as well as why it does so. This approach gives the student a solid foundation from which to continue on with Photoshop as they make, and process their images.
Pro Digital Image Books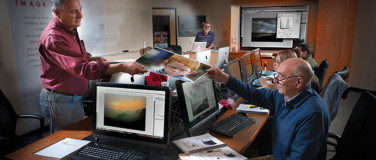 These are Steve's in class books, the ones he uses for his classes, and some of the best Photoshop education available. Books come with work files for you to use while doing the tutorials.
Instant access to the books. Order here and you will be taken to the download page.
Contact
We look forward to hearing from you. Whether you are a beginner in Photoshop, an experienced Photoshop user looking for some more knowledge, or a working photographer/designer needing some one on one consulting, Pro Digital Image has the class for you.
Contact Information for Pro Digital Image:
Please call Steve Burger at 602-574-7725.