Our Photoshop class makes a great Christmas present, Ask about our gift certificates! New Photoshop class starting Thursday January 16th!
More About Our Company
Hi,
I'm Steve Burger. I teach these classes in Photoshop because I love photography and the power of Photoshop.
My love is in making great prints. I started out making them in the darkroom. I studied the great master print makers, Wynn Bullock, Paul Campinegro, Edward Weston, Ansel Adams to name a few. Ansel used to think of his negatives as a musical score. Something easily read. He called the printing of his negatives the performance of the score.
Read More
Recent Blog Posts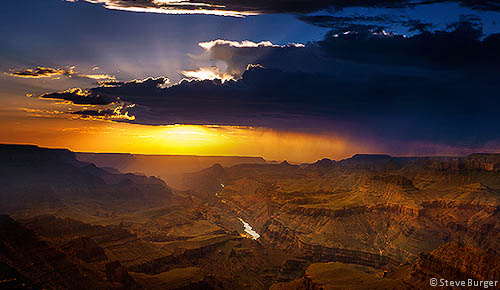 December 30, 2012 |
Master Printmakers Workshop What draws you in to a photograph? Is it the subject? Composition? Light? Actually it...
Read More